The Slippery Rocks grid supports the Signature Character Strengths simulation for assessing and learning about the relationship of character strengths for working well with others and in teams. Part of the simulation involves safely crossing a stream without slipping on stepping stones and suffering the consequences. Successful crossings depend on fluid and effective communication among team members. Teams can compare their crossing results on the basis of time and accuracy levels in light of their assessed application of character strengths for team success. The grid also offers a large airfield from which visitors can select from a variety of vintage and contemporary planes, helicopter, glider, or hot air balloons to explore the nearby Grand Canyon. Slippery Rocks supports the annual Labor Day Holiday Hot Air Balloon Fest and the Air Show Rodeo.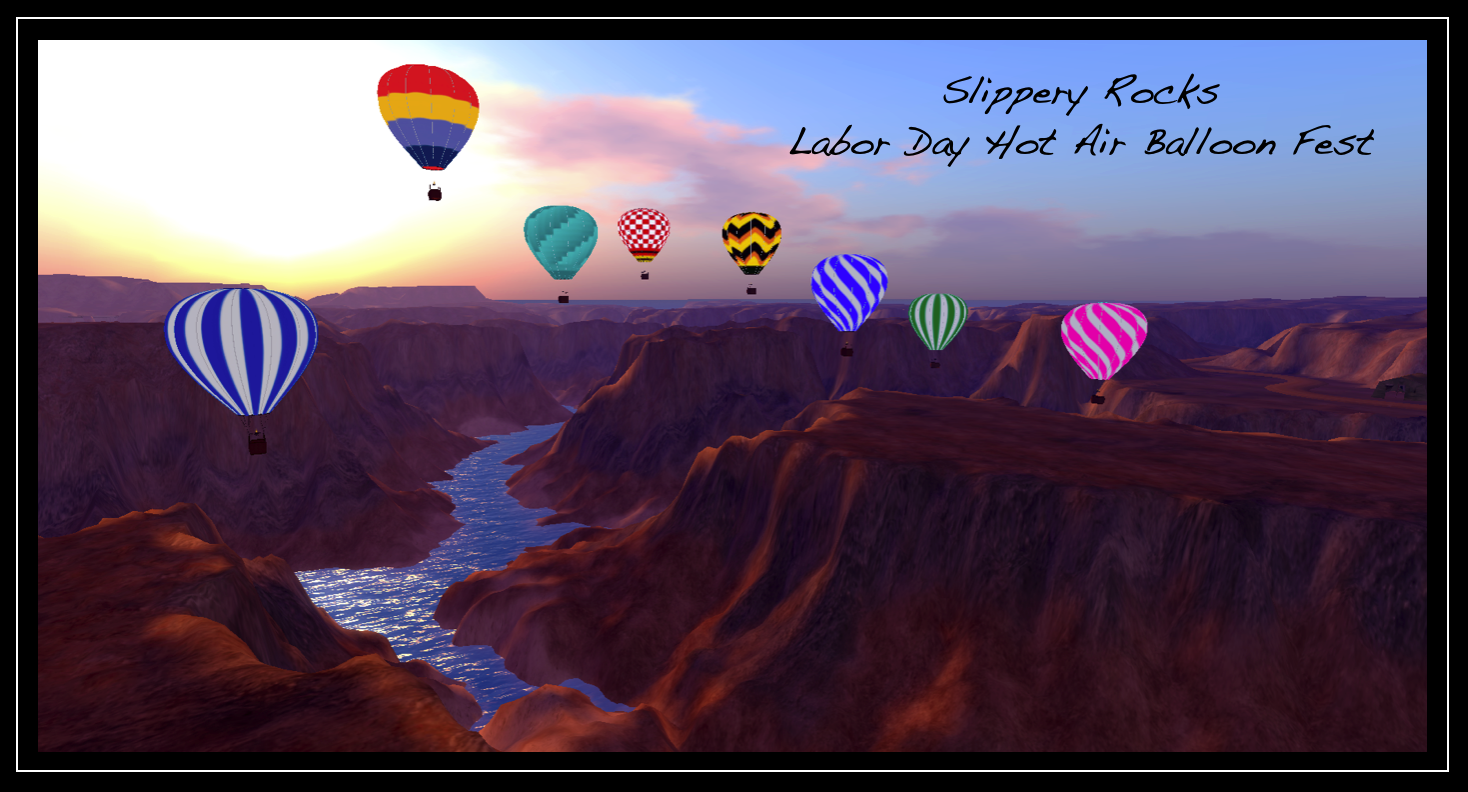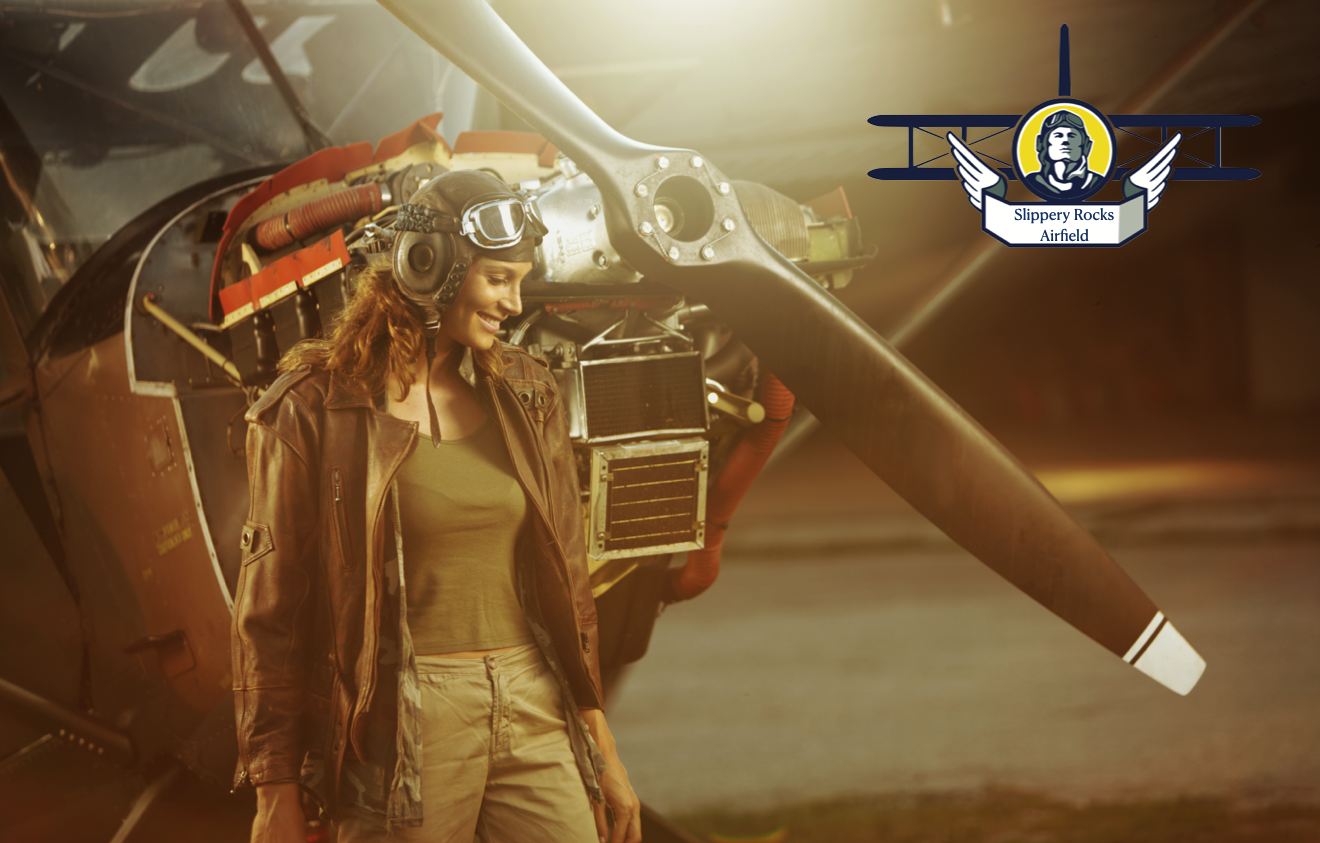 Slippery Rocks airfield is massive. Visitors can select to fly planes, helicopters, hot air balloons, and even skydive over the expansive Grand Canyon. The airfield base operations building also offers a Flying Tigers memorial meeting room for small group gatherings.
Oh! I have slipped the surly bonds of Earth
And danced the skies on laughter-silvered wings;
Sunward I've climbed, and joined the tumbling mirth
Of sun-split clouds, – and done a hundred things
You have not dreamed of – wheeled and soared and swung
High in the sunlit silence. Hov'ring there,
I've chased the shouting wind along, and flung
My eager craft through footless halls of air…
Up, up the long, delirious burning blue
I've topped the wind-swept heights with easy grace
Where never lark, or ever eagle flew –
And, while with silent, lifting mind I've trod
The high untrespassed sanctity of space,
Put out my hand, and touched the face of God.
John Gillespie Magee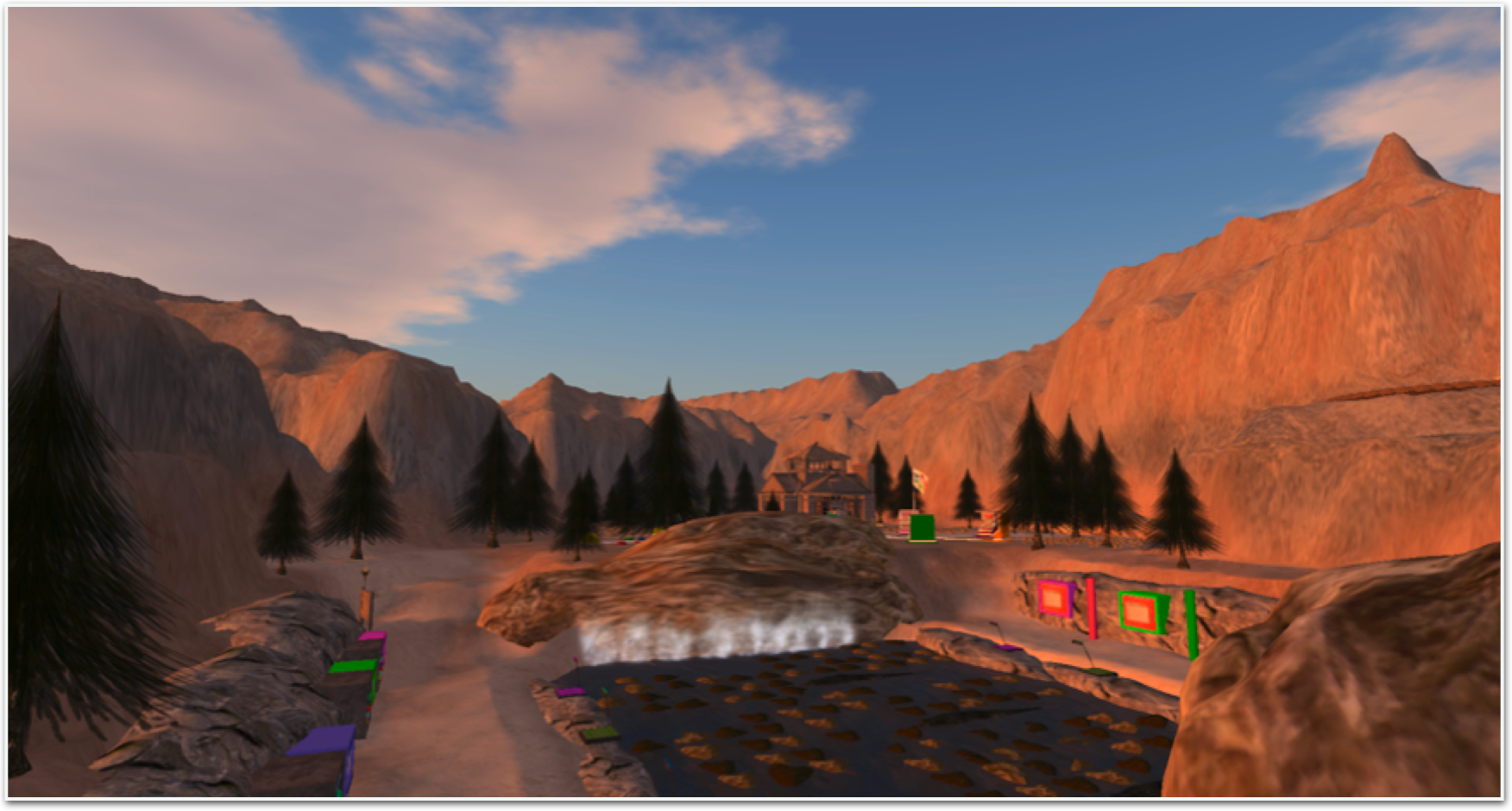 MORE FROM THE VIRTUAL HARMONY COLLECTION